Apply Now!
Win and retain more HVAC and Control business.
ANT Technologies® provides clients with proven asset management tools
and is a true differentiator in the industry.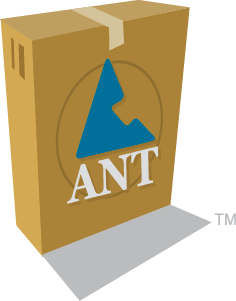 Developed to resolve the unique project and service management challenges faced in HVAC and Control; ANT Technologies® is tailored for contractors and facility people like you!